HRAFN recently signed a strategic cooperation agreement with NLP (Norsk Lastebærerpool). NLP is a company owned by the Norwegian FMCG industry-organizations on both retailer-side and production-side. NLP is in process of exchanging the current widely used wooden pallet with a RFID enabled new plastic pallet. NLP also is in the process of launching a RFID enabled plastic tote.
The cooperation agreement enables NLP access to HRAFN's world-class resources in the field of:
partner network
RFID management consulting
RFID technology consulting
industrywide value-chain focused knowledge and expertise
"NLP is moving into a critical phase regarding the RFID enablement of the whole Norwegian FMCG industry. We wanted to secure access to the best resources in this field to avoid mistakes and provide the best foundation possible for this vital enabling technology that has the potential to fundamentally change and innovate the industry." –Tom Romanich, IT/Business development manager, NLP
This year also, CTO of HRAFN will share his and "the raven's" wisdom with the attendants of this world-class yearly event. This year Geir will speak about the role consumers play in creating the vacuum for RFID technology to fill and how RFID technology may serve the consumers in their everyday lifes of the future.
Event link: http://www.rfidjournalevents.com/live/index.php
Date: 14.4.2010 – 16.4.2010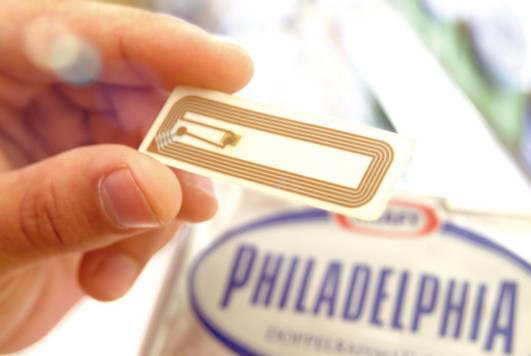 Related reading:
http://www.rfidjournal.com/article/articleview/1332/1/129/